THE SPOT is back – registration kicks off for second edition
In case you were left out, here comes your Santa goodie: on the occasion of the registration launch of the second edition of THE SPOT, ThinkSport gives away 100 tickets for CHF 300 only. So switch on your turbo, register here and become one of the 100 fastest early birds this world has ever seen.
After the successful inaugural edition this year, THE SPOT will be back from 28 to 29 May 2019 in Lausanne, Switzerland. More than 1000 bright minds from the worlds of sport, academia and business are expected to join in to experience sport and innovation at its best.
THE SPOT will be anything but ordinary:
at the Marketplace and the Demo Zone, participants will be able to present and discover brand new products and solutions with changing stands every day;
a conference and workshops in untraditional formats will connect the participants with pioneers in innovation and generate exceptional conversations;
dozens of young companies will go toe-to-toe in a start-up battle where your vote will go toward crowning the ultimate champion; and
numerous networking opportunities will make THE SPOT the birthplace of new cross-sector partnerships and projects.
A number of brilliant speakers have been confirmed already, including:
The two-day event will be hosted by the SwissTech Convention Center which will be transformed into an open space with a dynamic atmosphere, where participants will be exposed to a wide range of content and experiences all happening at the same time. In a modern and industrial setting, delegates will be able to draw inspiration from many innovative people, ideas, products and best practices.
The venue is located in the middle of a unique sport ecosystem which includes the International Olympic Committee (IOC), more than 50 international sports federations, the Swiss Federal Institute of Technology in Lausanne (EPFL) and its Innovation Park, the University of Lausanne (UNIL) and dozens of specialised businesses and start-ups to name just a few.
The international event is being organised jointly by ThinkSport, the Swiss Tech Convention Center, the Swiss Federal Institute of Technology in Lausanne (EPFL), the University of Lausanne (UNIL) and the Canton of Vaud.
Whether you come from the sport industry or other sectors, from Switzerland or abroad, THE SPOT will be a must-attend event for everybody with an interest or stake in sport, physical activity and technology and for those keen to think outside the box.
Follow your curiosity and go to www.thespot2019.org to join in the adventure and register.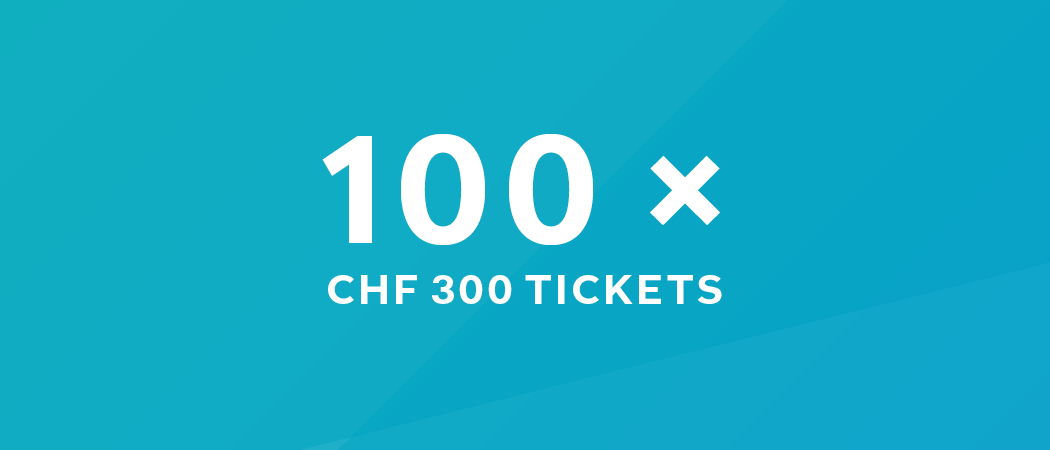 Back